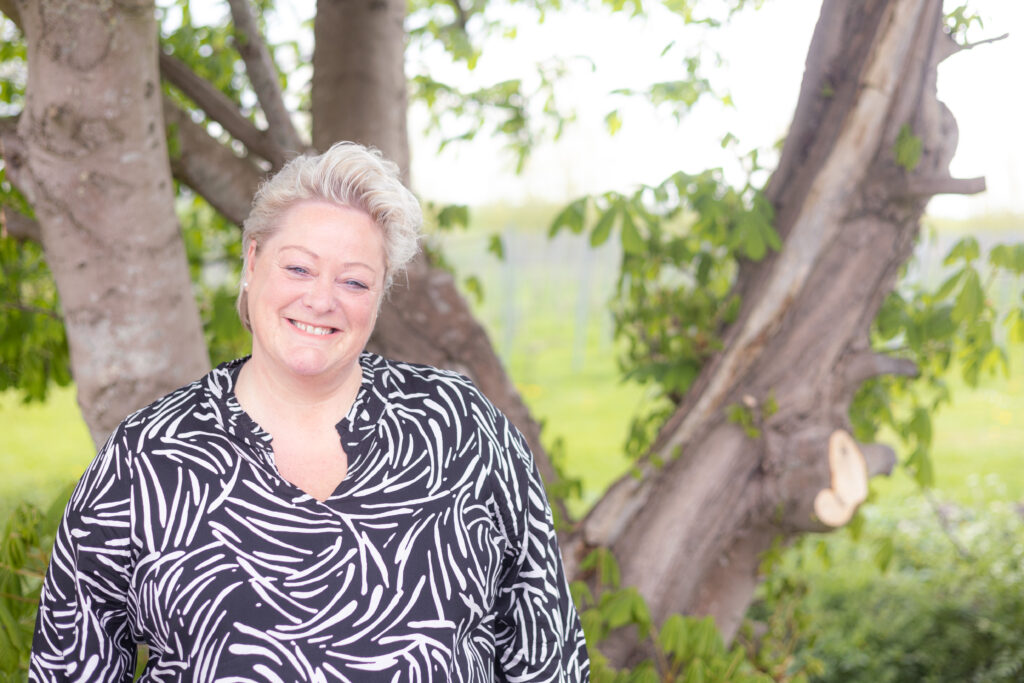 "Get the focus"
Heb jij inmiddels de beslissing genomen dat je het allemaal niet meer alleen wilt doen en wil jij je tijd besteden aan je business in plaats van het werken in je business? Laten we dan samen kijken naar wat ik voor je kan doen.
Groet, Fiona Lijsenaar
Jouw support(er) in business en gecertificeerd vertrouwenspersoon.

Jouw support(er) in business
"Waar mijn talenten en de behoeften van de wereld elkaar kruisen ligt mijn roeping"
Een quote die ik tegen kwam op internet en die zo bij mij past. Mijn kennis en ervaring inzetten om jou te ontzorgen, daar word ik blij van!
Wil jij ook meer tijd overhouden om echt te kunnen ondernemen? Maar loopt jouw agenda over, mis je structuur in je onderneming, en lijkt jouw to-do lijst eindeloos te worden?
Bovendien heb je al heel lang je familie en vrienden niet gezien omdat je het simpel weg te druk hebt.
Mijn vraag aan jou "Hoe gaat het nu echt met jouw onderneming?" Heb je voldoende tijd om te doen waar jij goed in bent? Doe je de dingen waarvoor je destijds gestart bent als zelfstandig ondernemer? Of loopt je mailbox over, mis je nu net die belangrijke afspraak en ben je de structuur en het overzicht kwijt?
Dan wordt het tijd om eens na te denken over het uitbesteden van werkzaamheden. Als virtual assistant kan ik je veel werk uit handen nemen.
Laten we contact hebben om te kijken waar wij elkaar kunnen versterken.
Want wat zou het fijn zijn dat jij weer de focus kunt hebben op de dingen waar je goed in bent….